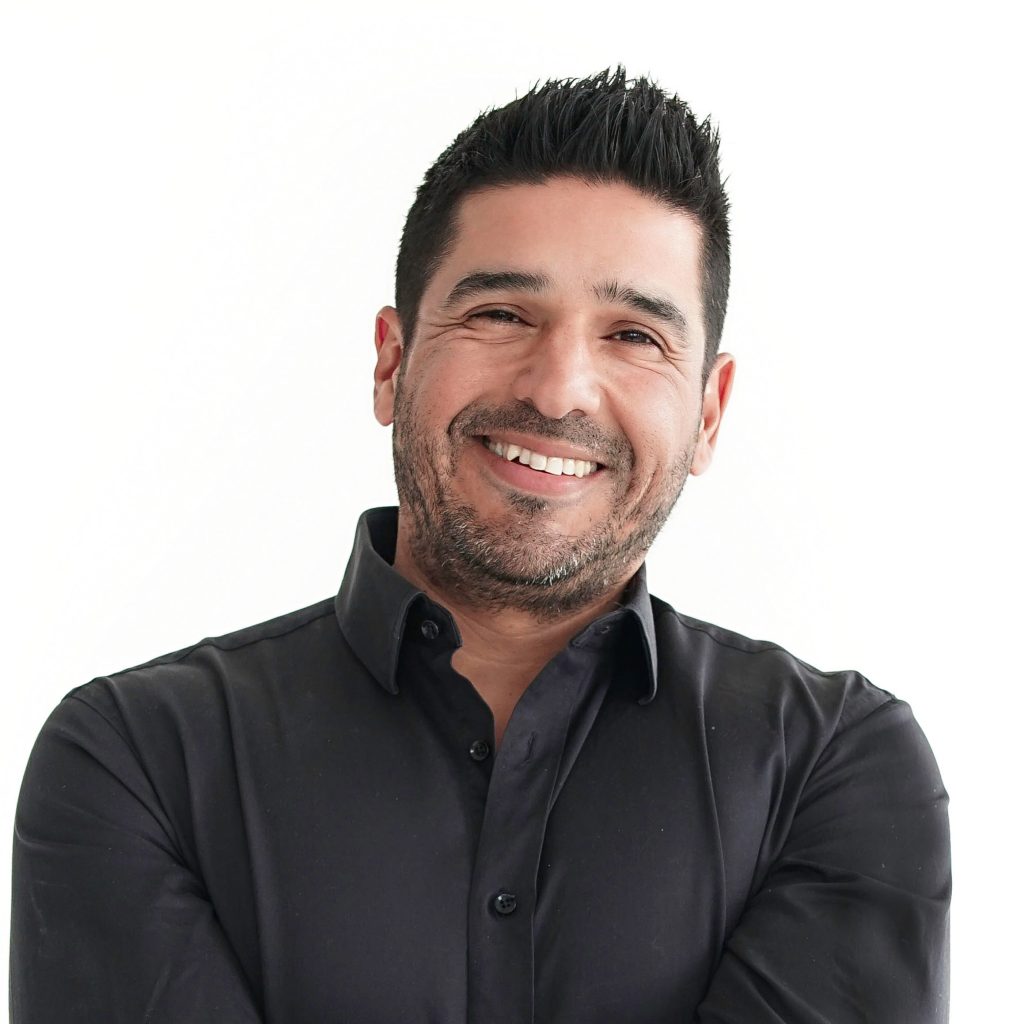 With a thirst for starting his own business, Os began to develop a business concept that was different to any other cleaning company in Australia. His vision was simple – deliver elite customer service, based on a passion for life.
Os' leadership is fun, caring, demanding and extremely passionate, which has created a high-performance culture in his business, achieving wonderful results for b2b's customers.
Os' greatest love is his family. Oh, and he is a passionate Carlton fan. Just don't rub it in.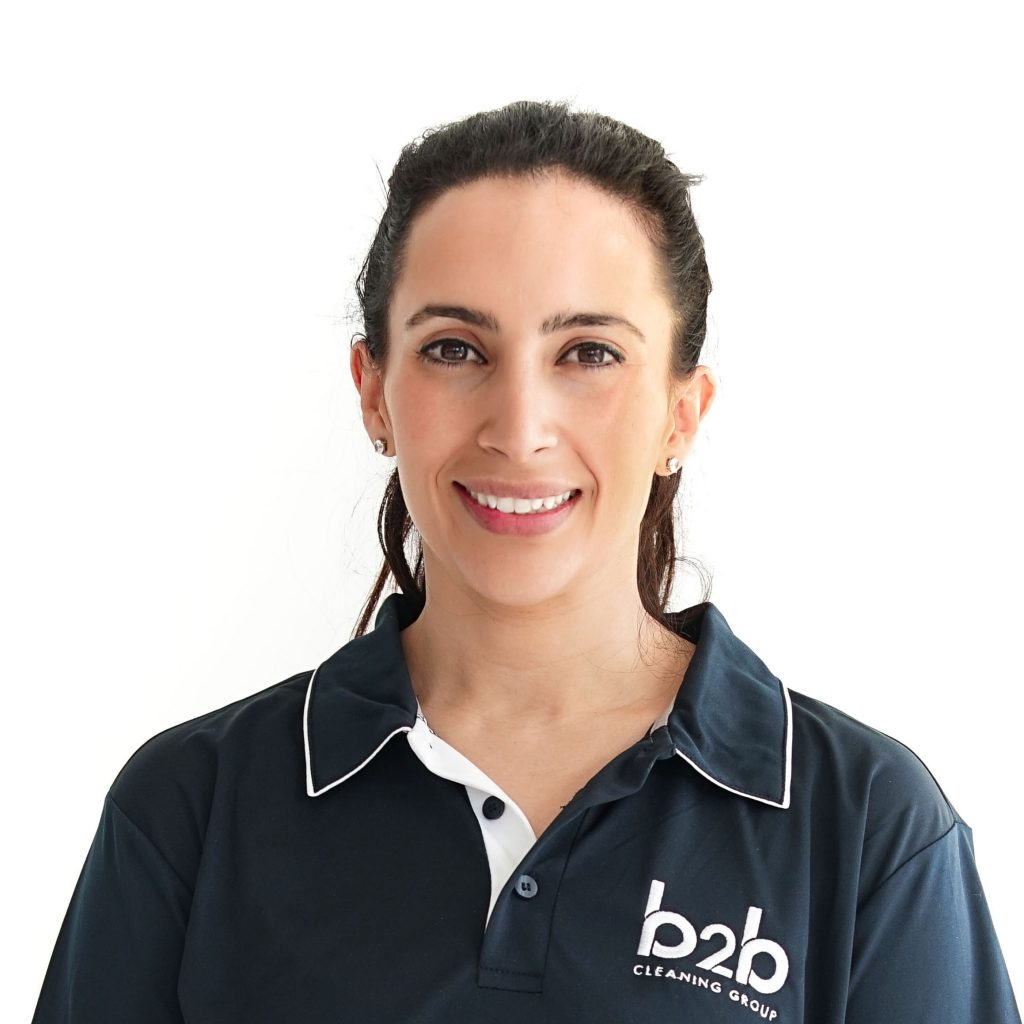 Chan, as everyone likes to call her, uses her passion to manage our customers needs. She takes away the stress of knowing whether the work is actually being done and makes it her own.
If you've met Chan, you know, she truly loves her work, because she gets to make a difference in people's lives.
Any chance she gets, Chantelle is at an F45 ,or gym, exercising her you know what off.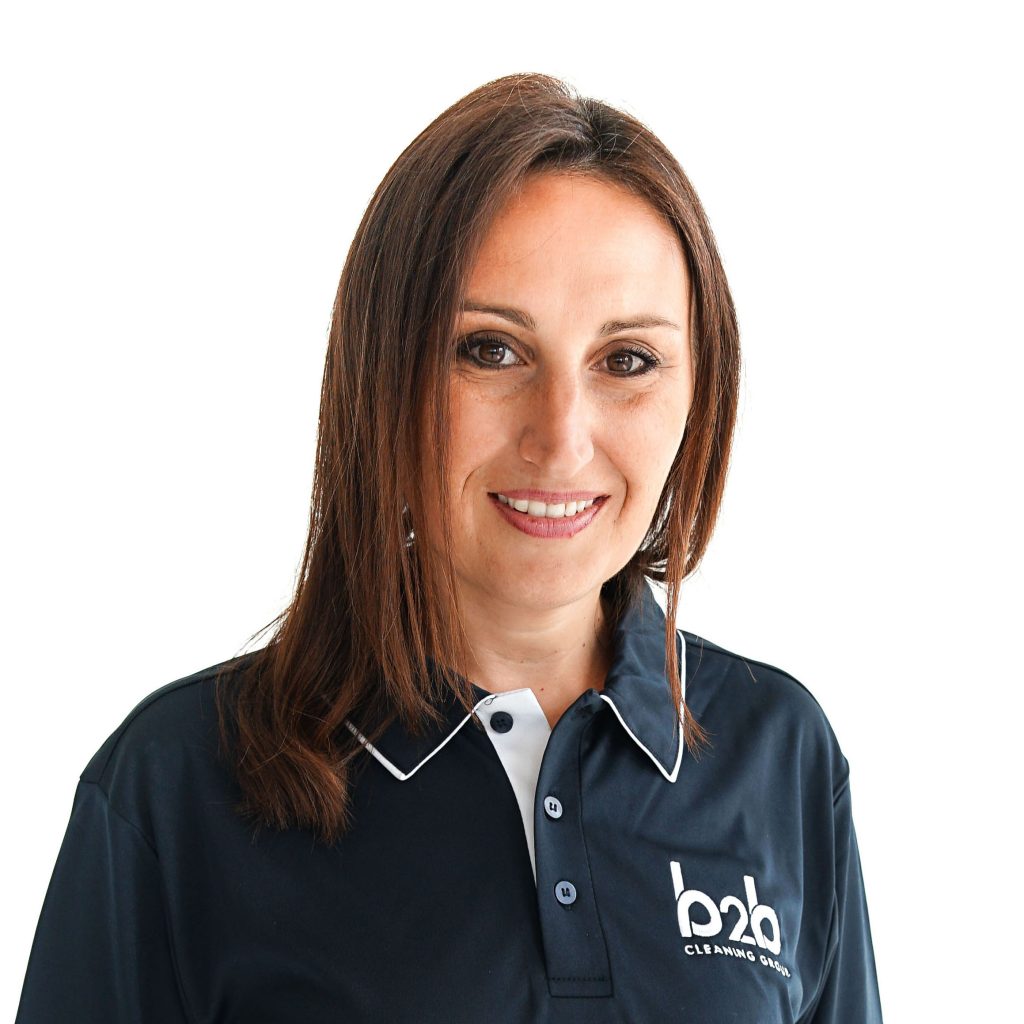 When Ali is not practicing the art of accounts, Ali likes to do more accounts. With years of accounts experience in most industries, Ali has a breadth of knowledge that challenges every aspect of business.
Ali has a love of movies and music. If she's not listening to the "A Star is Born" soundtrack, she's spending quality time with her beautiful family of 3 children and hubby.
Possessing exceptional communication skills and a warm and sincere approach, Karina is naturally a favourite amongst all her valued customers.
Having spent over 4 years working in the Real Estate industry, Karina fell in love with Customer Service.
She prides herself on her daily commitment managing her clients requirements, while her extensive skill set, strict work ethic, and high spirited charisma all contributes to her success as Operations Manager of b2b Cleaning Group.